Neural Networks and Deep Learning
(draft contents)

Using neural nets to recognize handwritten digits

How the backpropagation algorithm works

Improving the way neural networks learn

Why neural networks are universal

Deep learning

The future of neural nets
Further reading
Acknowledgements
---
Sponsors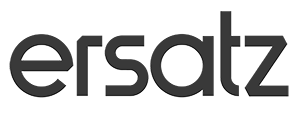 Thanks to all the supporters who made the book possible. Thanks also to all the contributors to the Bugfinder Hall of Fame.
The book is currently a beta release, and is still under active development. Please send error reports to mn@michaelnielsen.org.
---
Resources
Code repository
Mailing list for book announcements
---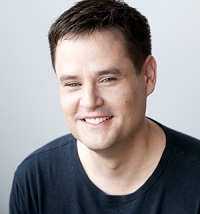 By
Michael Nielsen
/ Aug 2014
Neural Networks and Deep Learning is a free online book. The book will teach you about:
Neural networks, a beautiful biologically-inspired programming paradigm which enables a computer to learn from observational data
Deep learning, a powerful set of techniques for learning in neural networks
Neural networks and deep learning currently provide the best solutions to many problems in image recognition, speech recognition, and natural language processing. This book will teach you the core concepts behind neural networks and deep learning.
The book is currently an incomplete beta draft. More chapters will be added over the coming months. For now, you can: